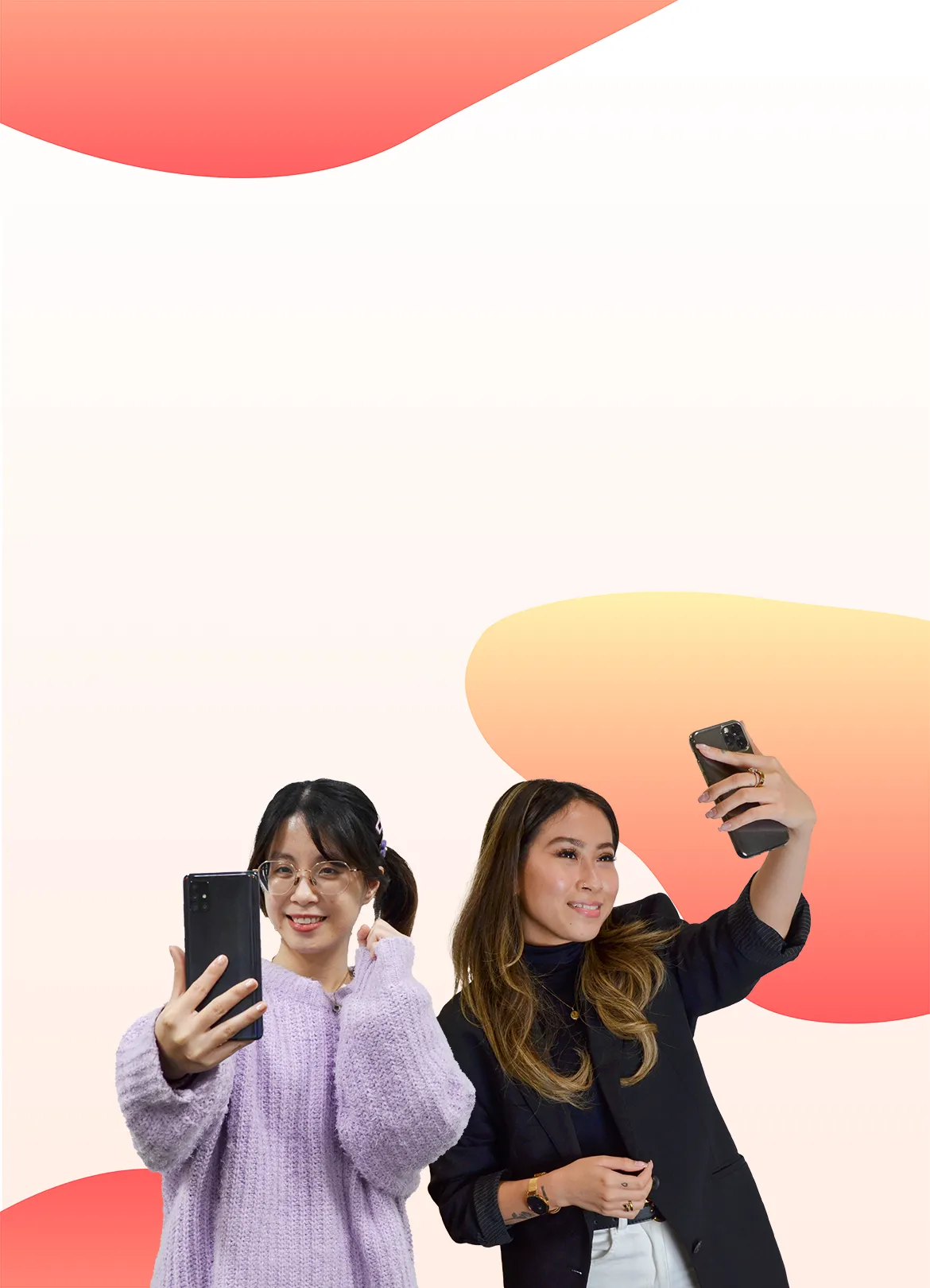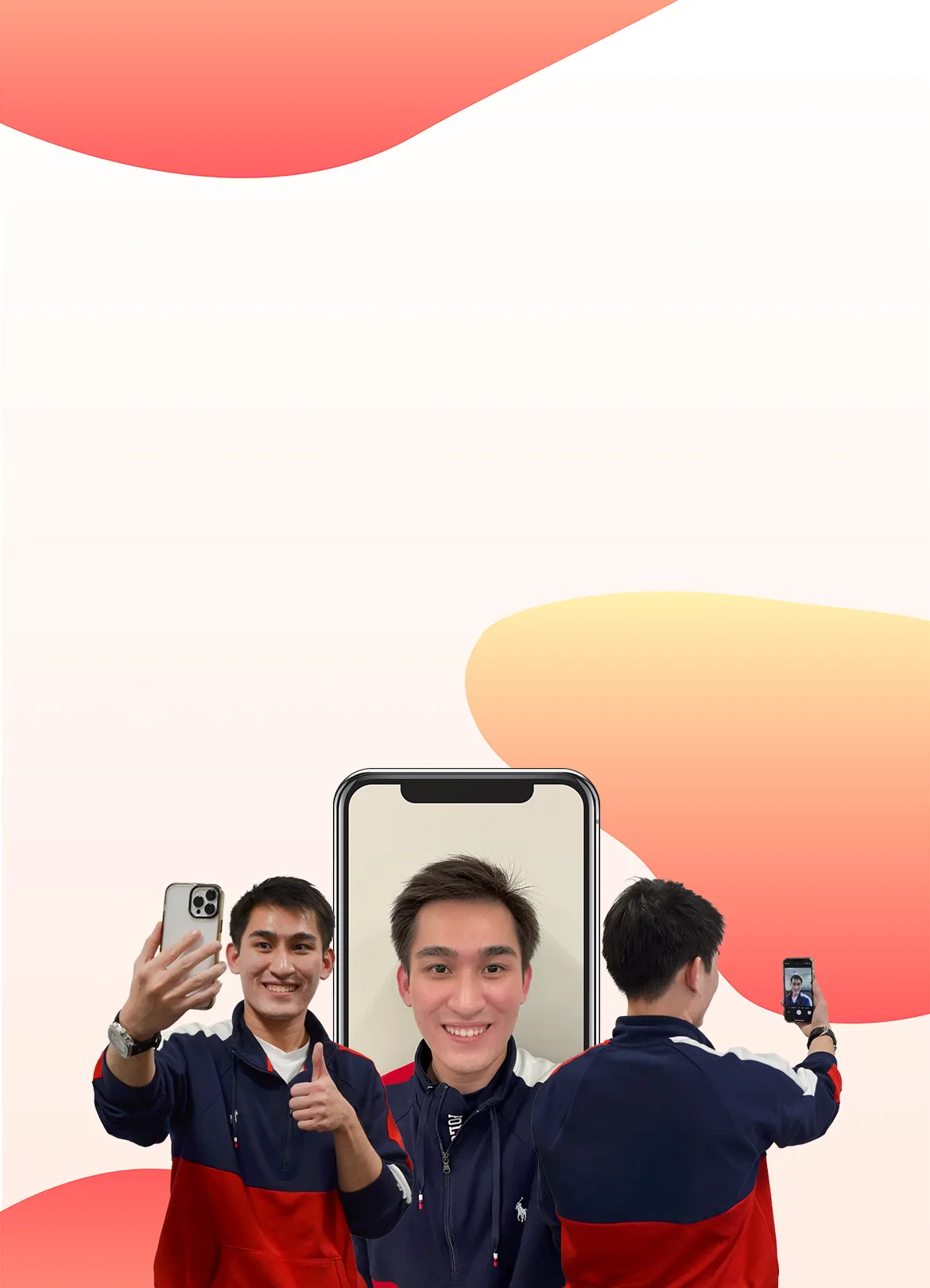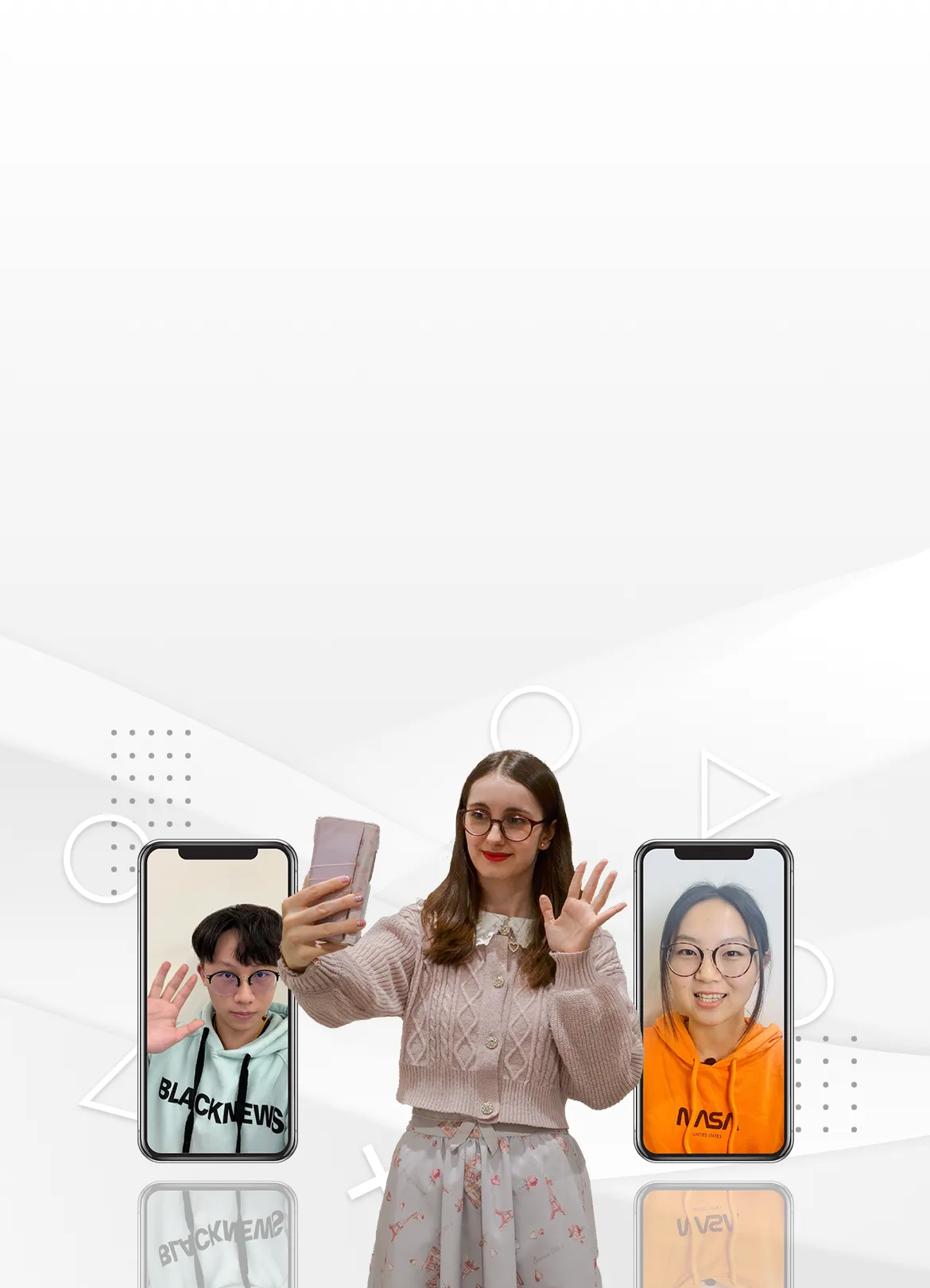 Get a job with your introduction video
Job information for non-Japanese
Part-time・Full-time job
Popular!
Make money with one-time surveys
See more
What's YOLO JAPAN?
Media providing non-Japanese in Japan with new ways to work
YOLO JAPAN is a "Job search site for foreign nationals" that provides support to foreign nationals who want to work in Japan.
We have not only part-time and full-time jobs,
but survey jobs, influencer jobs, and so many other jobs you can enjoy doing!
We also operate "YOLO BASE," Japan's first work training facility for non-Japanese.
Details here