News / 2023.09.07
【 International Cafeteria in OSAKA vol.8 】☆October 27th, 2023 (Friday)☆
~ International Cafeteria ~
"Just having a full stomach makes us happy"
International Cafetaria in YOLO BASE was started with this idea in mind.
A place where children and adults can interact regardless of nationality.
A place where everyone can enjoy a warm meal together.
A place where you can have fun while studying Japanese.
A place where you can seize opportunities for the future.
That is what "International Cafeteria" is.

The theme this time is "Halloween🎃"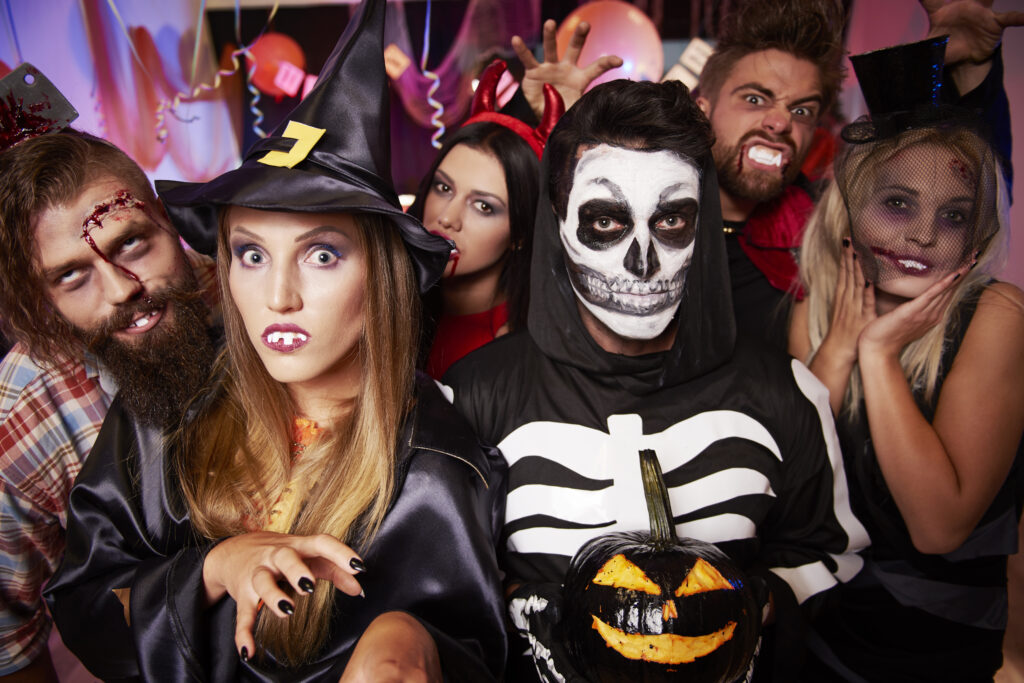 Costumes are welcome♡! You can still enjoy it even if you don't wear a costume!
Let's make friends, take some pics, and have fun at the International Cafetaria!
Welcome to YOLO's haunted house...👻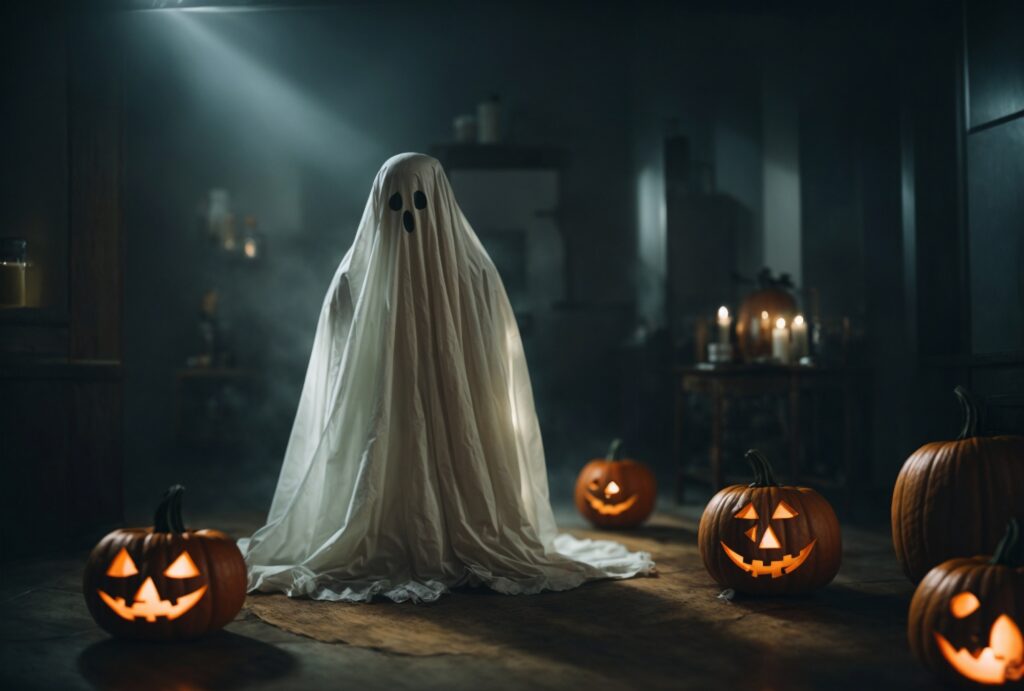 After enjoying the meal, how about visiting YOLO's haunted house??
You might meet the ghosts who came to the halloween party...
~Details~
【Date】
October 27th, 2023 (Friday) 6p.m.~ 8p.m. (After party:~ 9:30p.m.)
【Participants】
Non Japanese living in japan
【Place】
YOLO BASE, 3-13-24 Ebisunishi, Naniwa-ku, Osaka-shi, Osaka 556-0003 (7-minute walk from the Nankai Railway Shin-Imamiya Station, 10-minute walk from the Osaka Metro Dōbutsuen-mae Station)
【Fee】
Participation fee is FREE (Drinks at the after party 《8p.m.~ 9:30p.m.》are cash-on demand ※ID check is required)
Accepted E-money: Debit card payment, NFC mobile payment, Diners Club, JCB, VISA, Discover, American Express MasterCard, China UnionPay
【Host】
YOLO JAPAN Co., Ltd
【In collaboration with】
General Incorporated Association A-yan!! Enlivening Japan with Art, Citram Co., Ltd., Mononobe Company Co., Ltd., Co-op Osaka Palcop, Daiichi Gakuin High School, International Student Support Consortium Osaka OGSAN
【How to participate】
After applying for participation from the following link, please come to YOLO BASE.
Sign up here
---
~Timetable~
6:00 ~ International Cafeteria START !(Introduction of each booth)
6:30 ~ Meal Time!
7:30 ~ Stage Performance
~ 8:00 Group Photo Session and Closing Time
8:00 ~ 9:30 After Party 🎉 (21+)
(ID check is required)
---
~Past events~
---
~Meal~
Let's eat delicious food together!
Free meals are available for the first 150 guests.
Vegetarian meals are also available for the first 10 guests.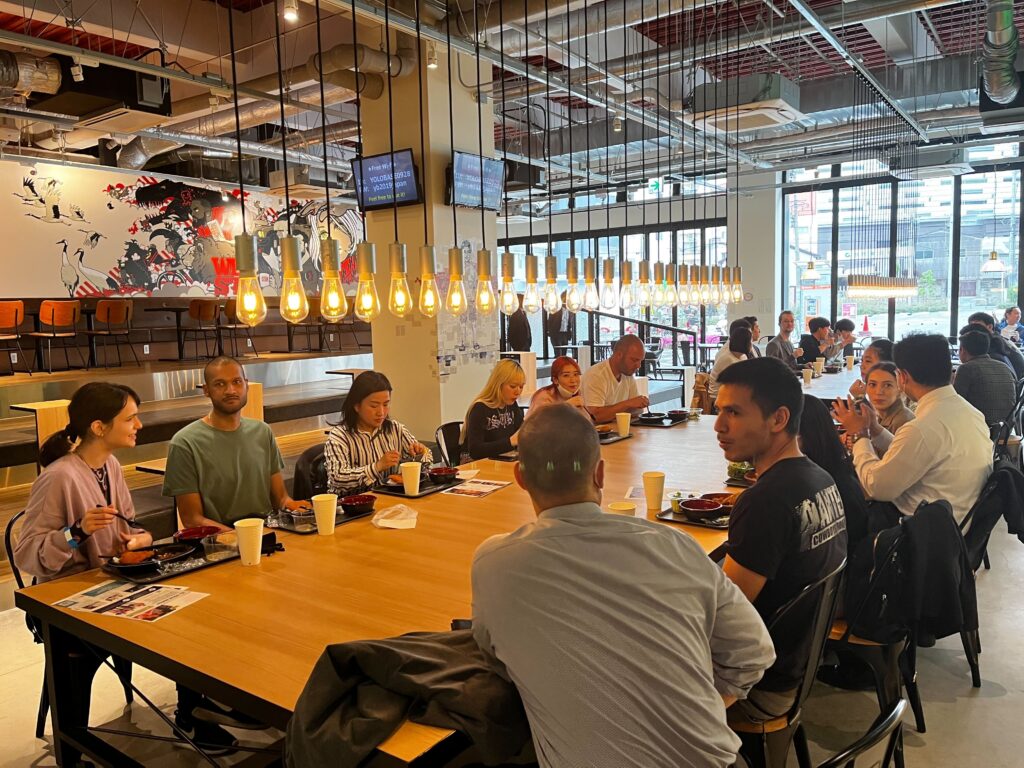 ---
~Cultural Exchanges~
From children to adults, with various nationalities!
Let's interact while enjoying the meals together!
Have a fun time sharing about your experiences even problems that you have in Japan.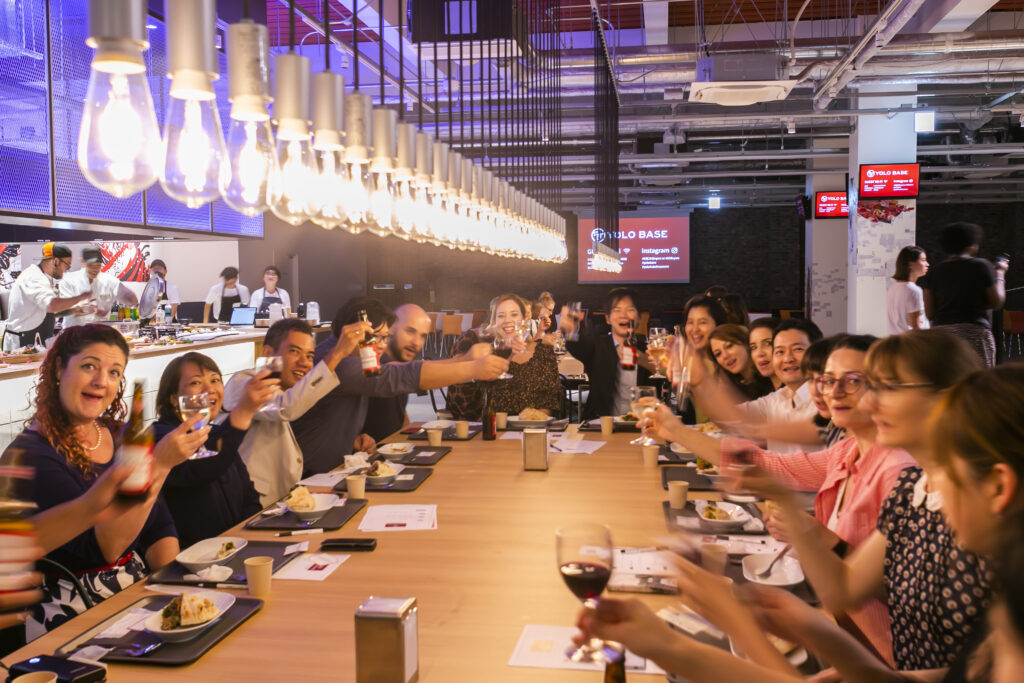 ---
~Find a Job~
YOLO JAPAN is a job site for non Japanese residents.
At the YOLO JAPAN booth, we will give a lecture on how to use the website.
If you don't know how to use the website, please come to the booth♪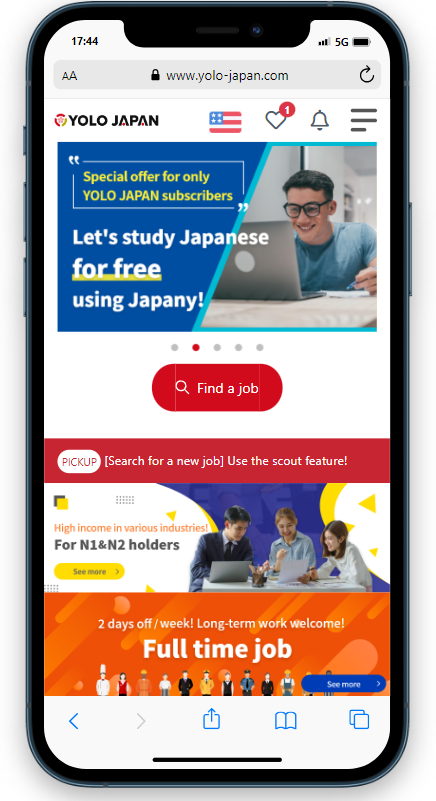 ---
There will be an after party after the International Cafetaria
Let's have fun together at Kleiner Feigling!
【New product tasting event】
At the afterparty, there will be a free tasting of the new product "Kleiner Feigling THE DOSE - ORIGINAL -".
※Age check is required
Time: 8p.m.- 9:30p.m. (last order 9p.m.)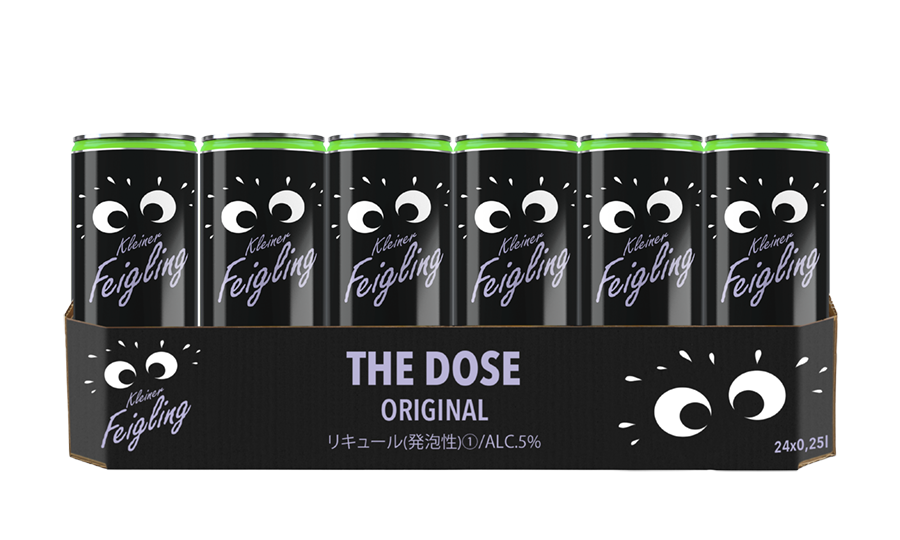 ------------------------------------------
What is Kleiner Feigling THE DOSE - ORIGINAL -?
------------------------------------------
"Just chill it and enjoy it immediately at any time!
RTD (Ready To Drink) from Kleiner Feigling"
Newly released!
The 5% alcohol content makes it easier to drink, the aluminum can is easy to chill,
packed in 250 ml size, it is also carbonated and you'll never get tired of it!
Recommended for those who want to drink Kleiner Feigling original in a refreshing way.
It can be enjoyed in a variety of situations, such as me-time after taking a bath, at a drinking party with friends, or while enjoying various events.
---
~In collaboration with~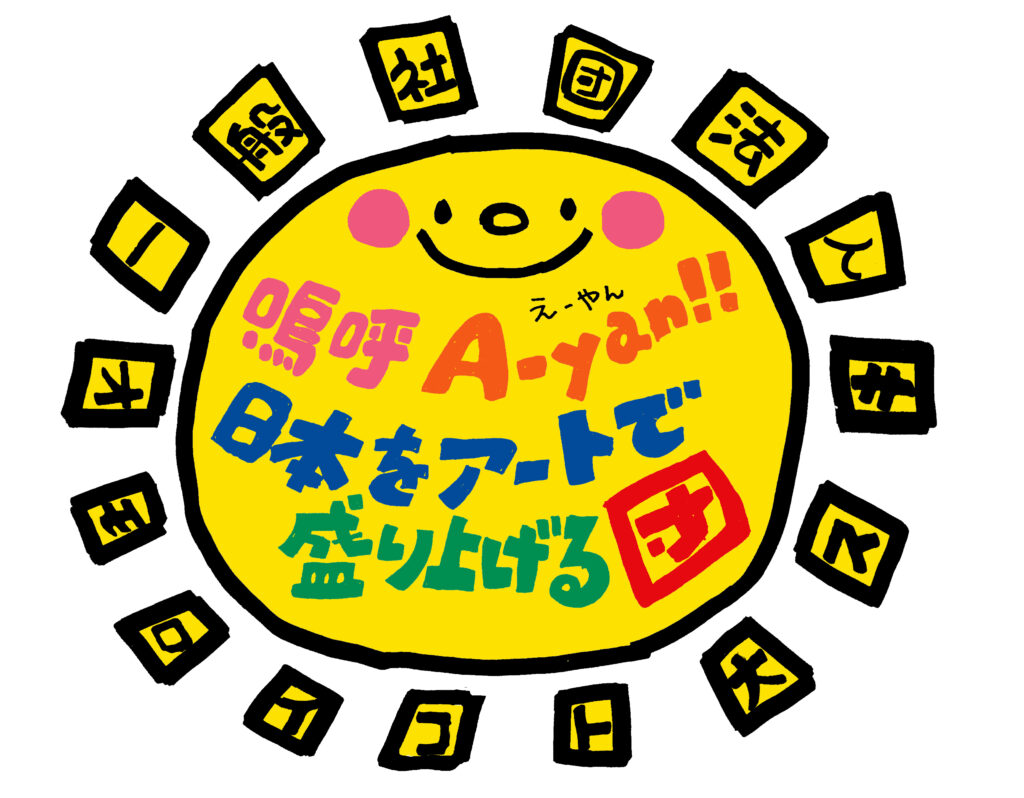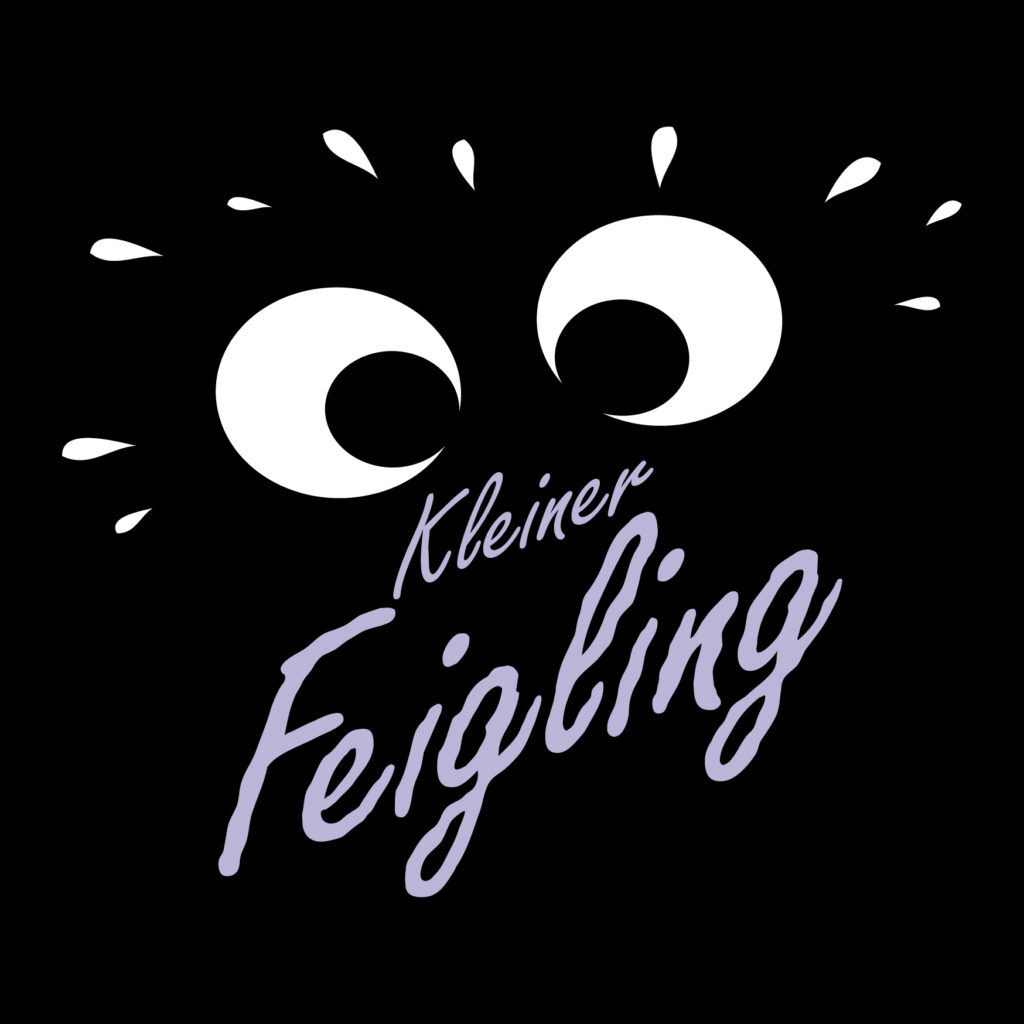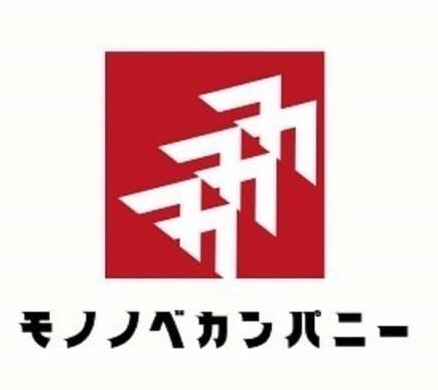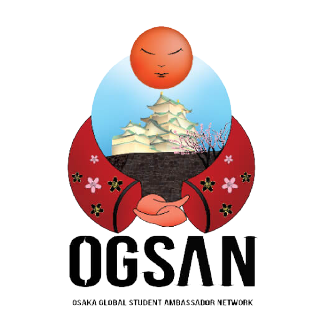 ---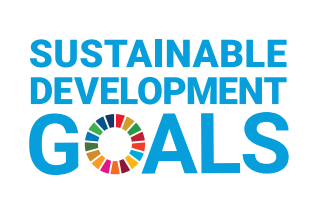 YOLO JAPAN Co., Ltd. is committed to the Sustainable Development Goals (SDGs).